Drone
In the next update of Drone, it will include the brand new levelling system.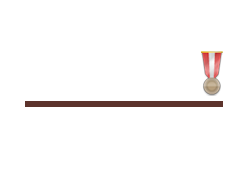 In the locker tab, you will see your level, medal, current and needed exp.
So far, you will be able to earn experience points by completing levels, opening crates, completing challenges, reaching certain player levels.
Upon level up, the player will receive rewards which are 75 coins and 1 reward crate.
As of right now, medals have no real purpose. However, there are different medals for certain levels, that can be seen below, and maybe add medals for level 45 and 50 if I decide to increase the max player level from 40 to 50.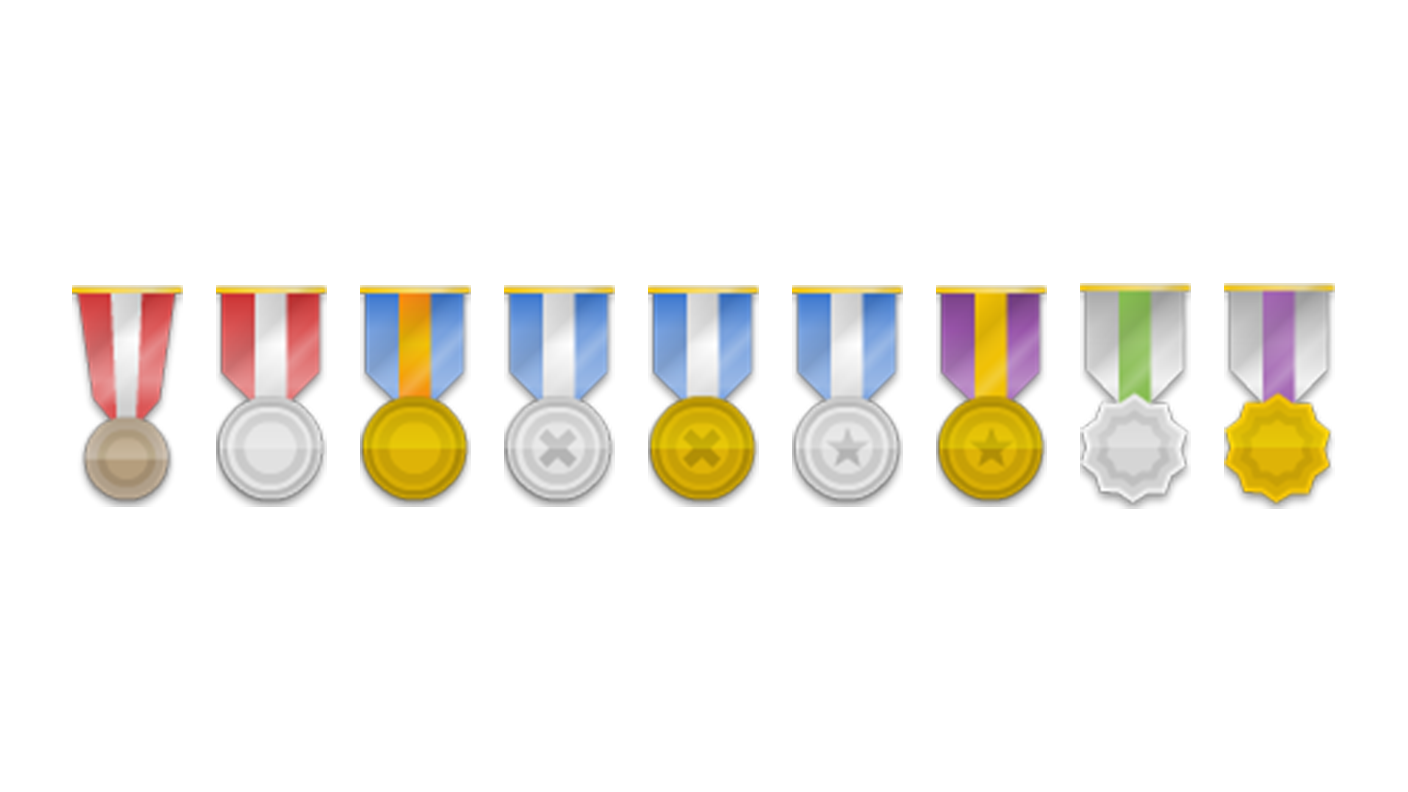 Update 2 for Drone will be released once everything has been tested and works fine and once everything I have written on a list is completed.

I will keep you all updated on the release date via the devlogs.