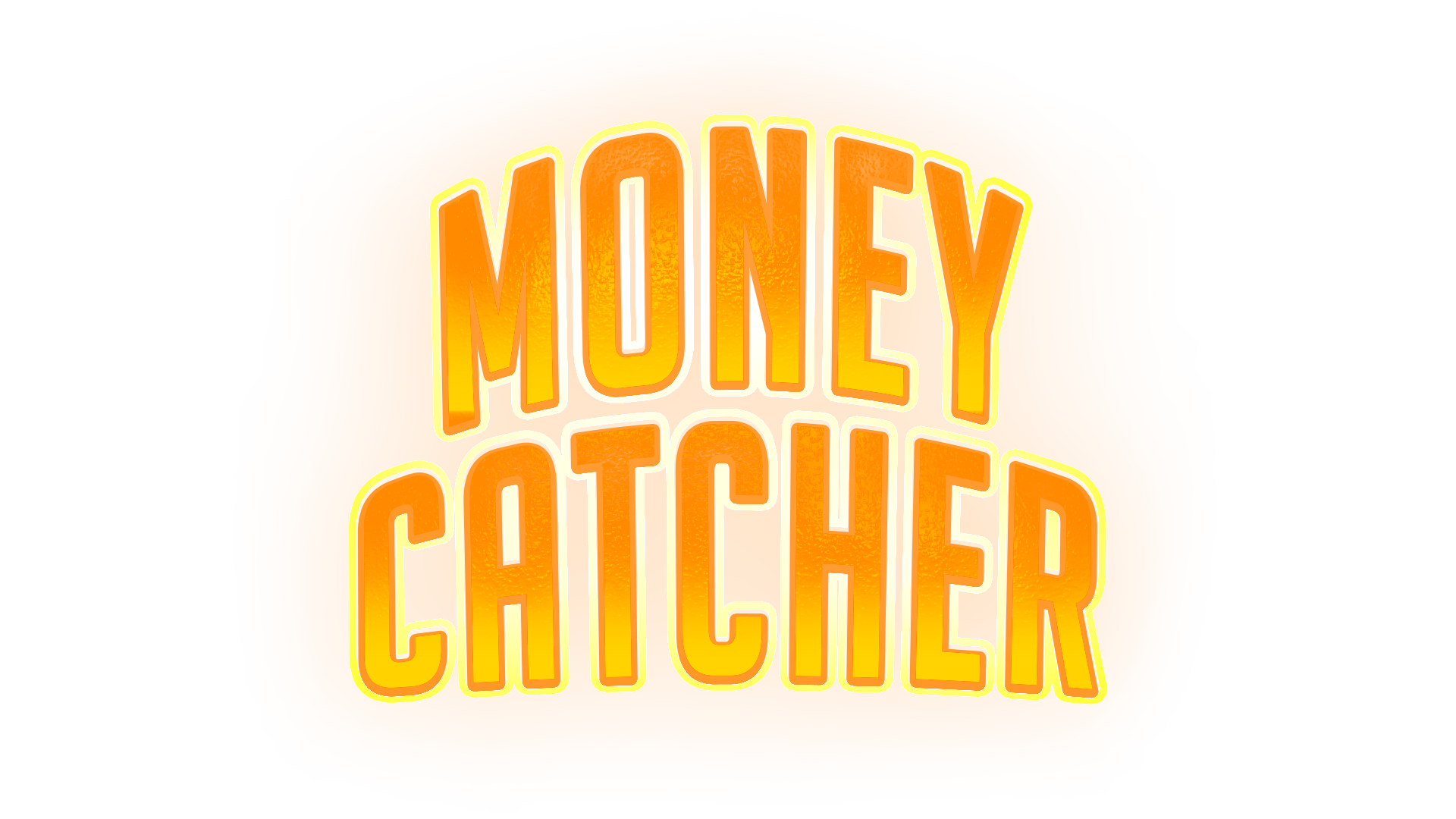 Money Catcher
State of the game: Abilities & Cosmetics
---
It's been a while since I last updated the game and that's because I have taken a break and thoroughly thought out what features I want to add into the game and how to implement them.
I have started working on the abilities that can be purchased from the store and assign a key-bind to them in-game to activate them. Only 3 abilities can be assigned to the 3 slots in the in-game hotbar.
After the abilities have been implemented, I will be implementing the textured cosmetics.