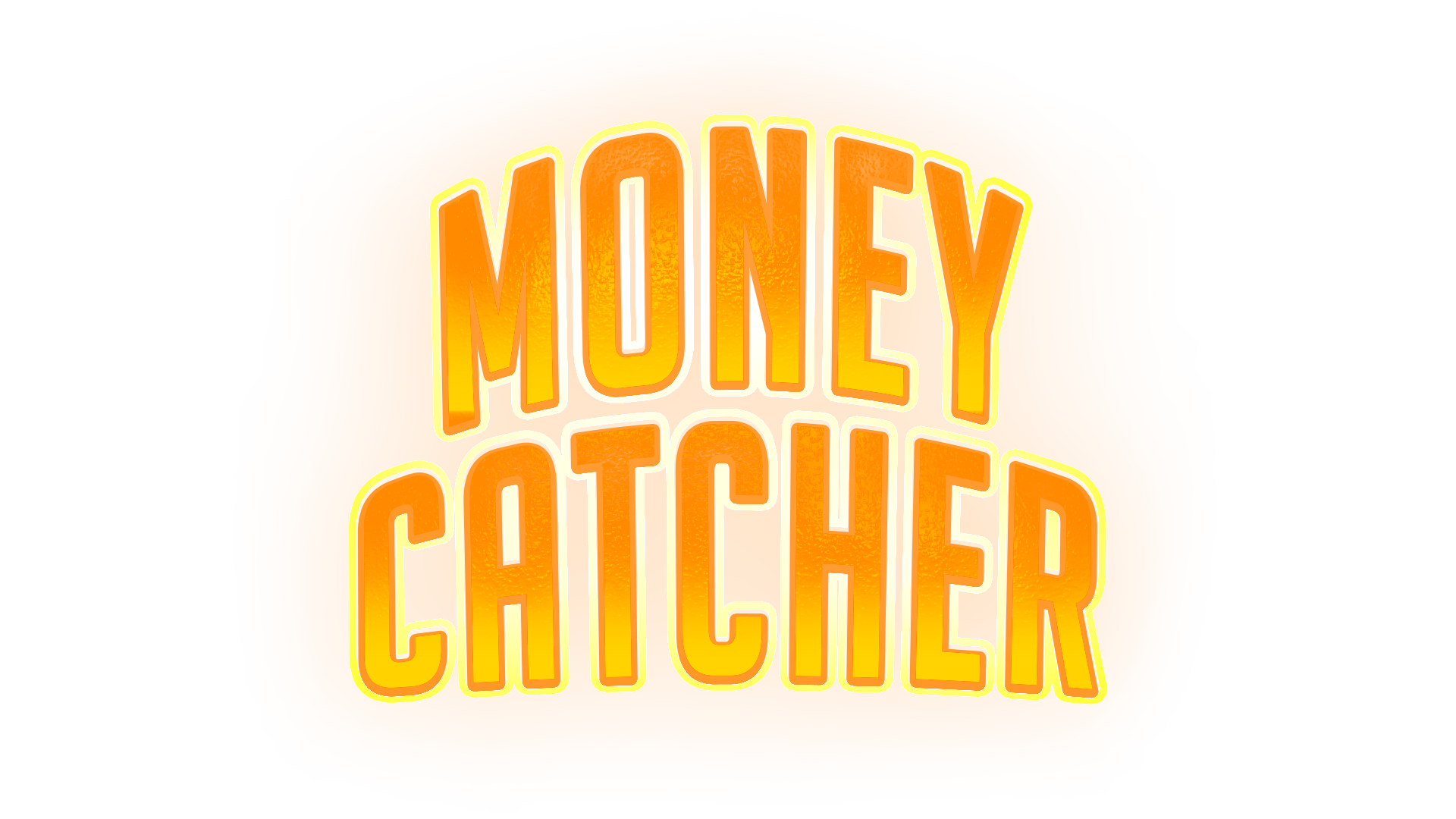 Money Catcher
Money Catcher Preview Released!
---
This is my first published game that I have created using C#. I have been teaching myself how to code in Unity using C# and I have created many other mini games, but this is a game that I am spending a lot of time developing. The concept of this game was created around 2, almost 3 years ago when I made a similar game with the same game title in Scratch.
https://scratch.mit.edu/projects/76672160/

However, there isn't really a lot to do in the preview build of the game, but more things will come such as:
Better background models
Improved pickup models
Music
UI sounds
Gameplay sounds
Character cosmetics, abilities and upgrades
And more...
I'd appreciate any feedback and also make sure to send me some features I should add into the game; that's if I am able to code it since I'm new to C#.